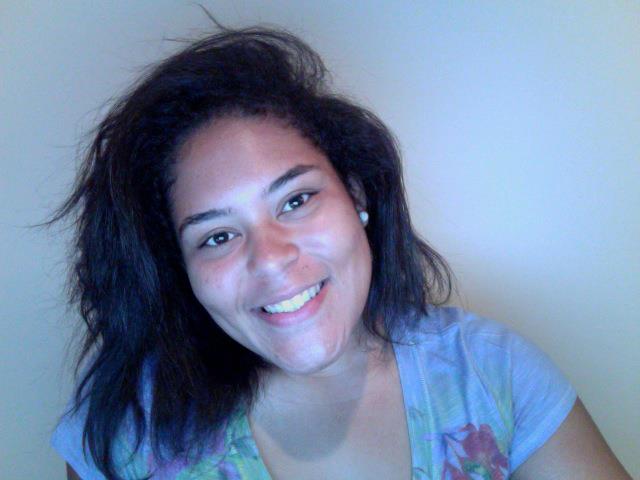 I'm a Communication Arts major with a concentration in Digital Media and a Management minor. I have had my shares of art classes; therefore I know a bit about art; the style, texture, color, etc. But it is not just art I am interested in; I also play the piano and read music as well as have a good sense of the stage and acting. I love the arts in general; I am inspired by Andy Warhol and his use of color and overlaps. I love color and vibrant artworks, I mostly like abstract art. My favorite genres of art are photographs and paintings. I really like to work with tempera and mostly definitely oil pastels. I have been making art just about all my life, I work better with sight and doing, I am more of an active worker.
I live in Hialeah, FL which is a city in Miami-Dade county and back home I work at the retail store Ralph Lauren. When I graduate from Hood I want to work for the corporation of Ralph Lauren in designing logos, billboards, templates, and fashion and also get in to advertisement, marketing and Human resources of the company itself.
I am a free artist, I work very fast and I am not messy. I like for my work to come out looking clean, nice, and smooth. My favorite hobby is collage making and just putting picture together on a larger canvas than their originally size and texture. I have always loved art just because of my personality; I am very artistic and creative. I was thought to always use my imagination and go beyond the normal and the expected; and that's how I go through life and complete my work, whether it's a drawing, painting, or simply just a written paper.