Future Sound
Dance Music in Downtown Frederick
Dance music has a bright future in Downtown Frederick, and new events are hoping to aid in its rise in popularity
Many "Electronic Dance Music" or EDM events pop up at bars all around downtown with varied success. Restaurants that become bars in the evenings including Café 611, Café Nola, Isabella's and Olives have all hosted some form of EDM event in the past three years.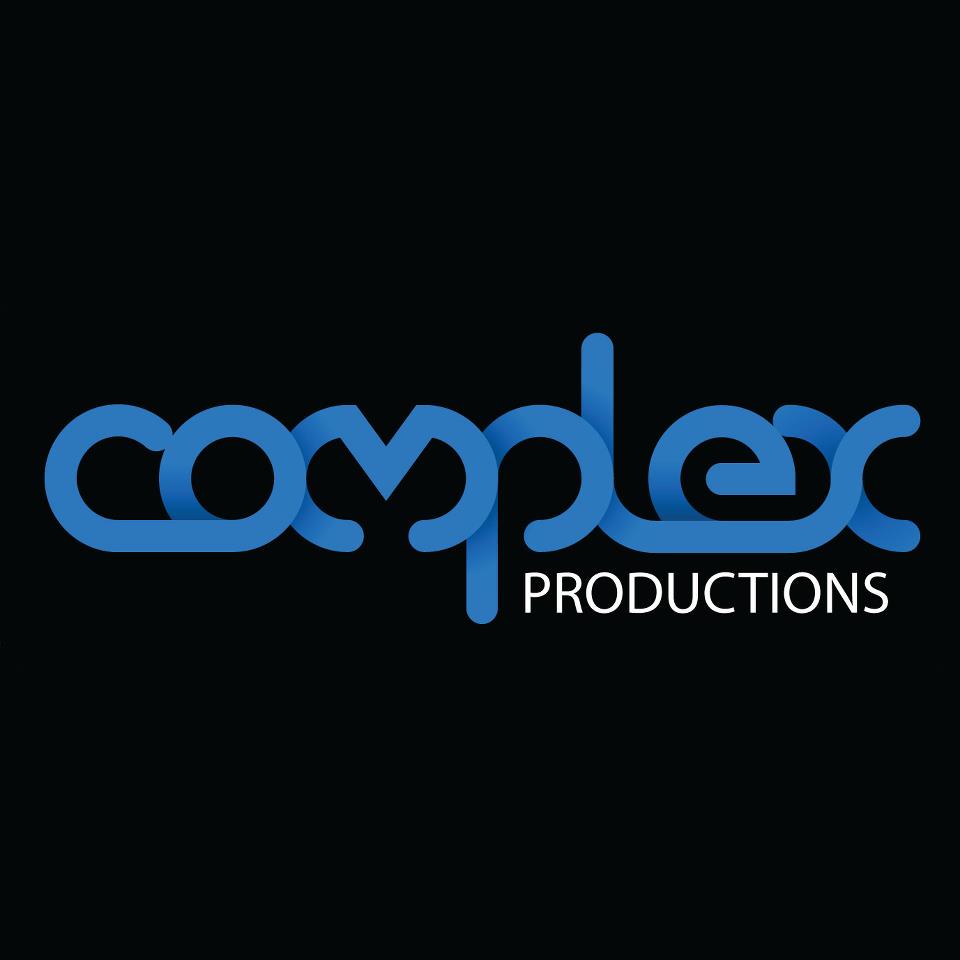 The one bar that has kept a monthly dance music-oriented event consistently is Café Nola, home of "Future Sound." The event, held on the third Wednesday of every month is designed to showcase local DJ talent and create Frederick's own scene.
            "Future Sound" is run by Complex Productions, a local loose-knit crew of about eight people who are involved in the Frederick dance music scene in some way.
Complex is now expanding to bigger and better events, hosting a brand new show, titled "Machine" on April 25th, at Area 31, a new venue to Complex Productions. Founder Derrick Miller said the event came from people wanting an event on weekends. "As much fun as Future Sound has been, not everybody can make it out on a Wednesday night."
Miller, a local businessman and dance music fan, founded complex in 1996. Miller was first introduced to the rave scene in 1993. "I got enamored with the rave scene… someone took me to my first party and I was hooked," Miller said
After attending more events, Miller decided that he wanted to run his own events. Starting in 1996 he held the first Complex Productions event in Hagerstown.
Next, Miller moved to Frederick. "For a number of years, Complex was kind of dormant," said Miller. As he got settled in to Frederick, Miller found that he had more free time when his son moved away to college. "I got to know a bunch of people in downtown Frederick and thought, now's the time to do something again."
            The Future Sound event was what he came up with. "Well, the goal from the beginning with Future Sound was to make it a consistent stable thing that people can depend on… like an institution." Miller hoped that a consistent event would draw consistent fans and create a scene for Frederick. It did, and the event still runs today as Frederick's pillar of dance music. No other events have the consistency of Future Sound to this day.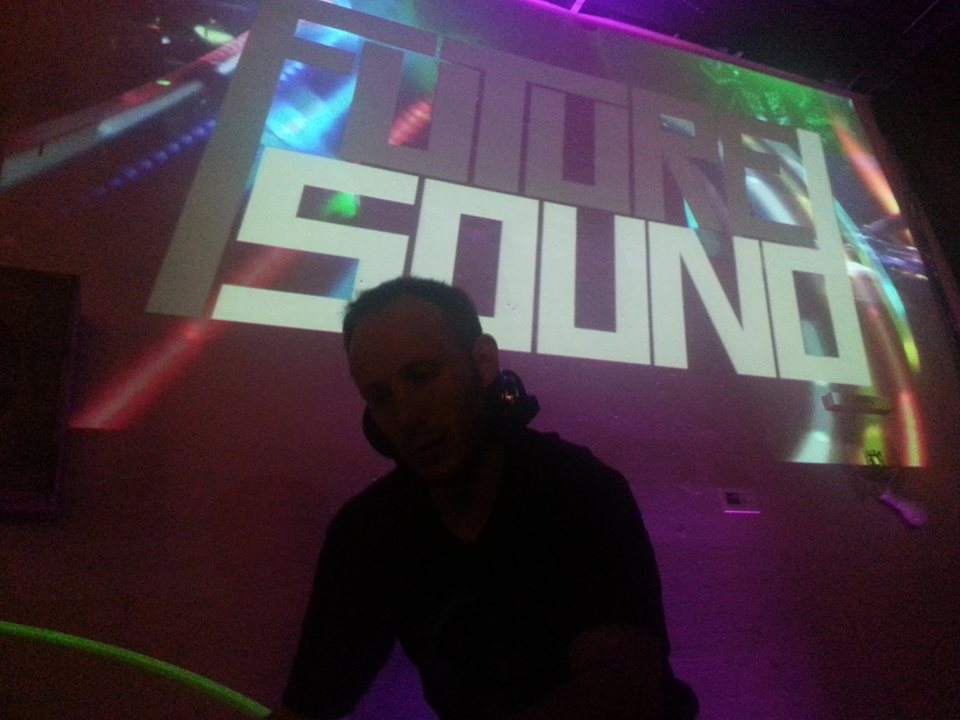 Andrew Gumas of Middletown is another piece of the Frederick Dance music puzzle. A graduate of Hood College, Andrew went on to intern for Steez Promo in Baltimore, and currently works with them as a freelance production and stage manager. He brings his skills back to Frederick to help with Complex and offer new ideas.
            Andrew describes him joining Complex Productions as "a good old American dream story." "I was at Café Nola, and I heard Derrick talking about [Future Sound]. I asked him about what production he had and he said none, so I brought some lights and a fog machine with my friend." Gumas now handles production for Future sound, providing his own hazer, lazer, lighting and also some extra sound reinforcement.

Complex also focuses on local talent. Emory Petermann is a local DJ and member of the Complex team. Petermann has a passion for DJing and joined complex to do so. "[It's] the closest I'll ever come to a residency," said Petermann. "[Future Sound] is the only event with dance music in Frederick I'd ever want to go to." Petermann says that this is because of acceptance of all types of dance music. "The lack of ego about genre is something that any EDM fans or promoters could learn from."
            Petermann, who DJ's under the name ezPuzzle also happened to design the logo for Complex Productions, showcasing how close knit the dance community in Frederick really is. It's also proven to sustain itself. "Since [Future Sound] started, we've been able to throw successful events in Frederick" said Petermann.
            Robert Hill, another local DJ and producer who works under the moniker "Rhill" is a fan of the event. "In my opinion, it's the best event in Frederick." Hill said. Rhill is a full time producer/DJ, doing DJ gigs in Frederick and D.C. He is part of the local talent Complex hopes to cultivate and keep around.

"Future Sound is, as the name suggests, the most forward thinking music oriented event in Frederick," Hill said, "It has a laid back environment and provides a platform for new and established DJs alike to show people interesting electronic music."
            Complex Productions can be found online on Facebook, where they post all of their events. Future Sound is open to anyone 21+ with a low cover fee on the third Wednesday of every month at Café Nola.