Photos were provided by Don Hobart.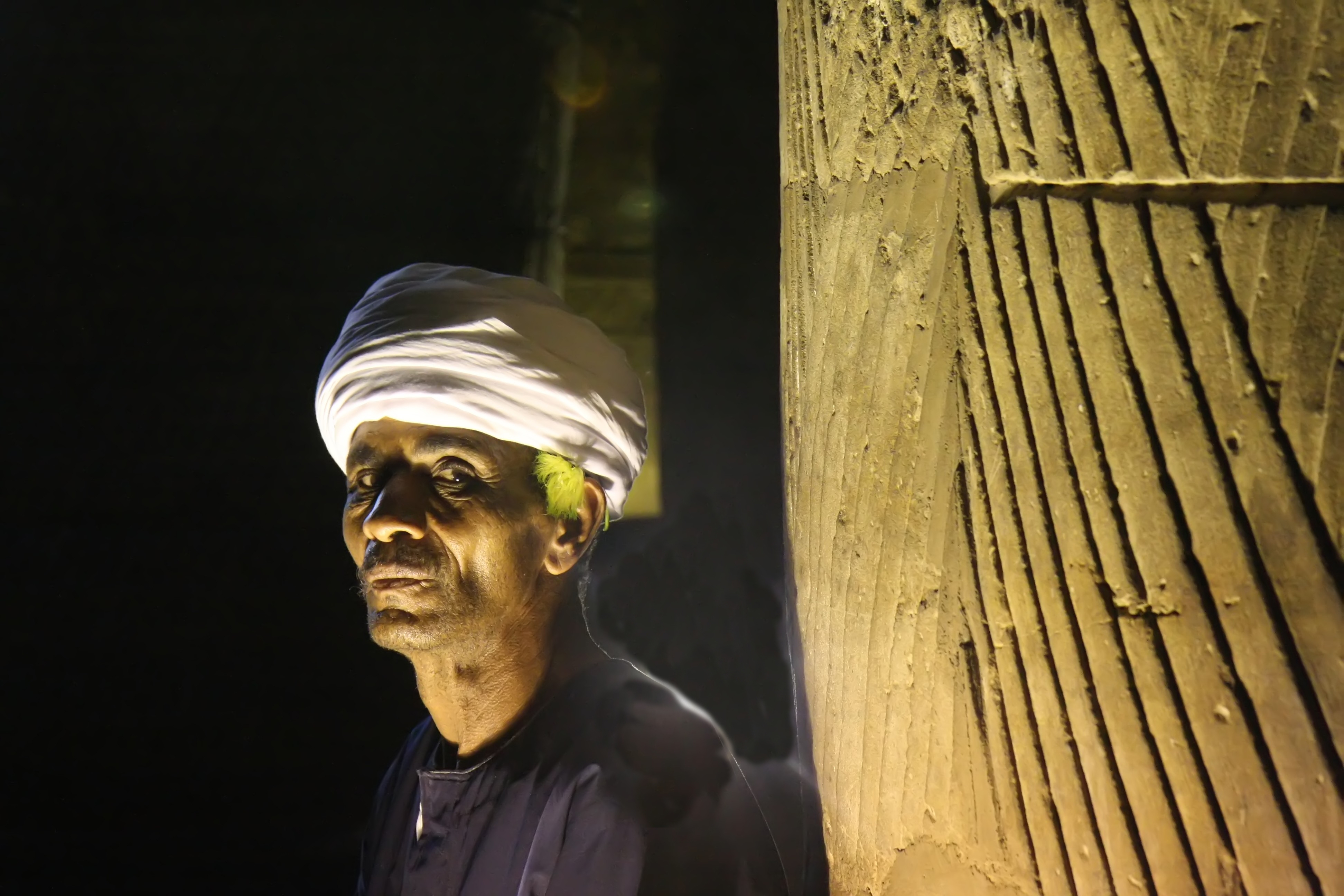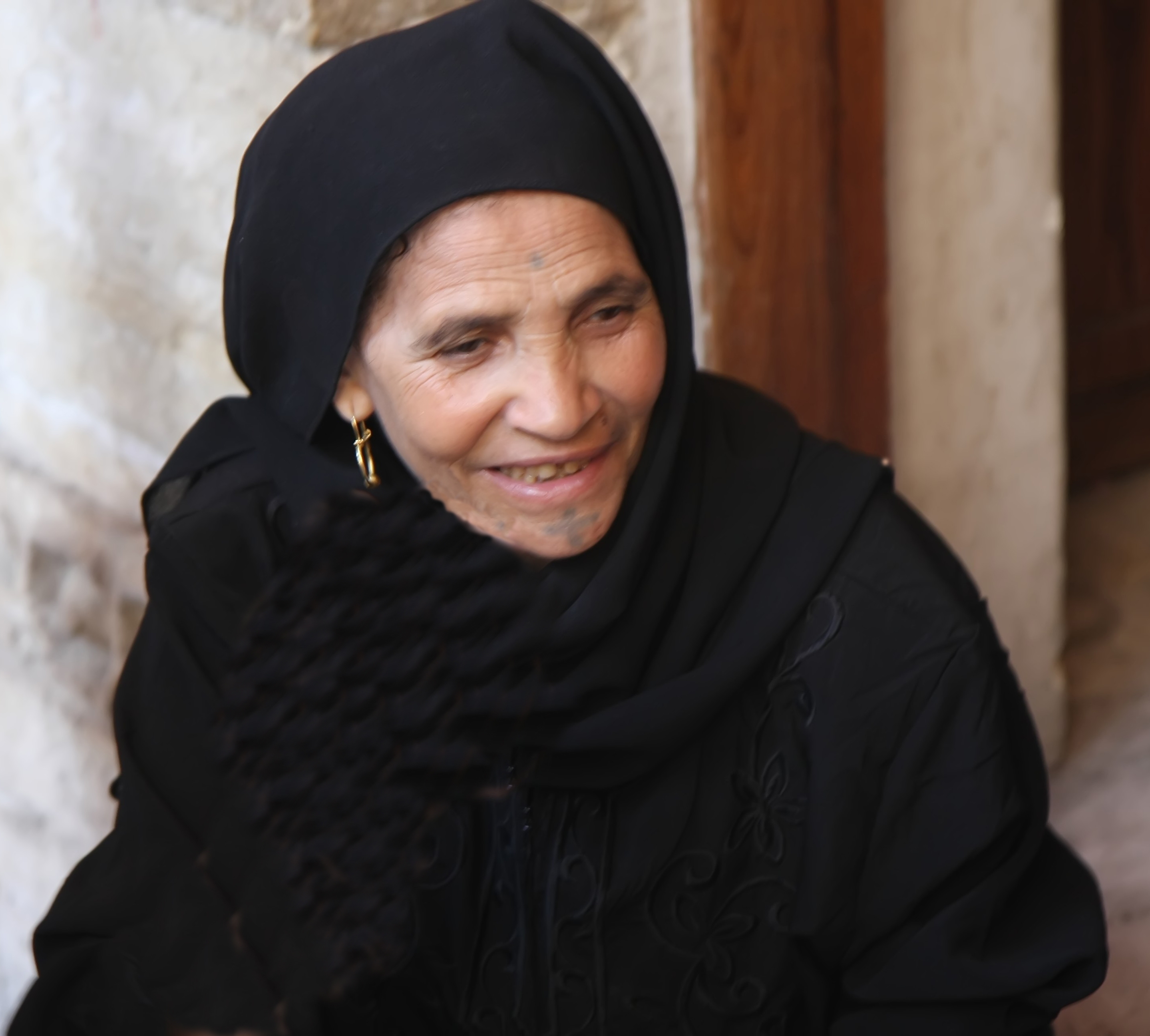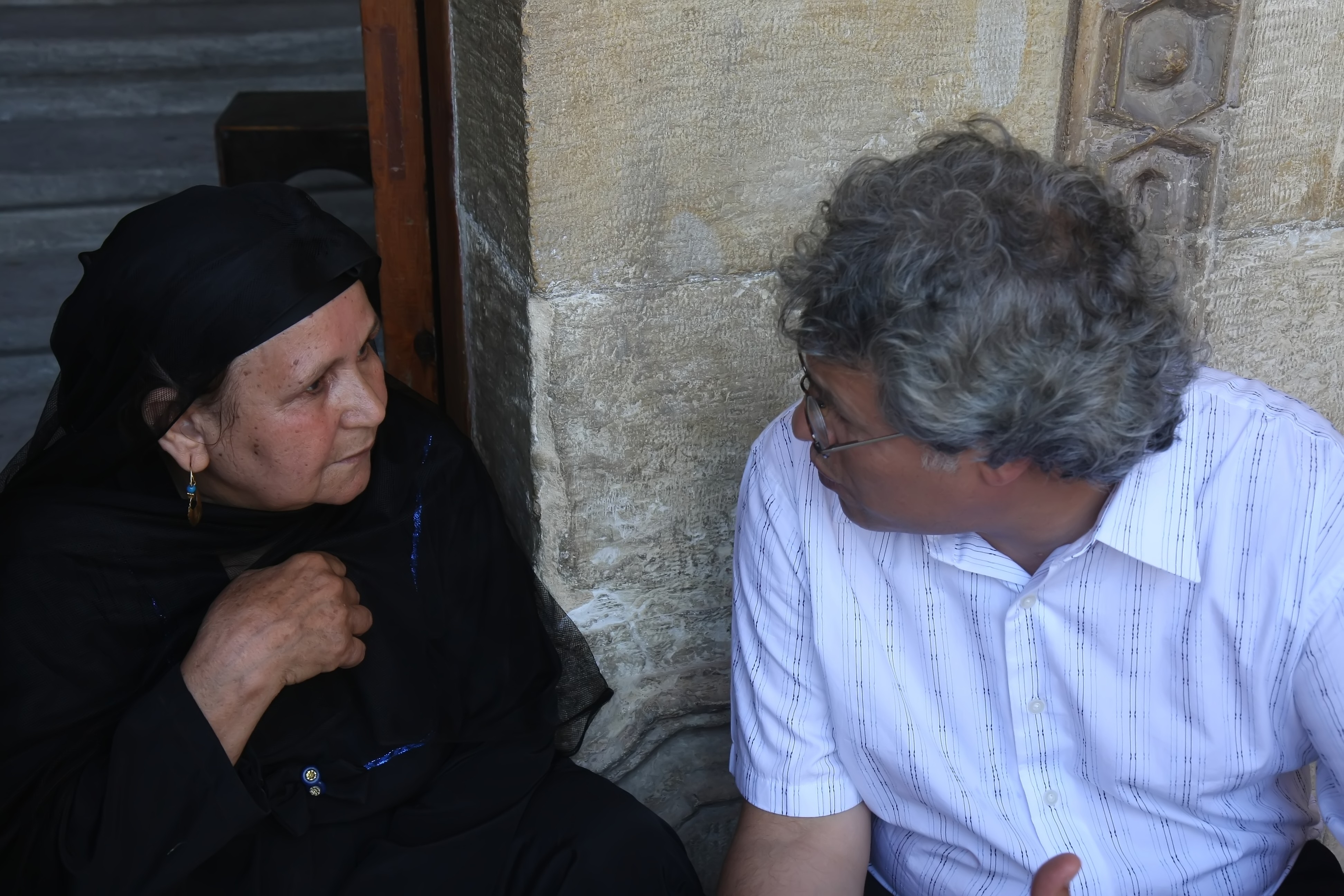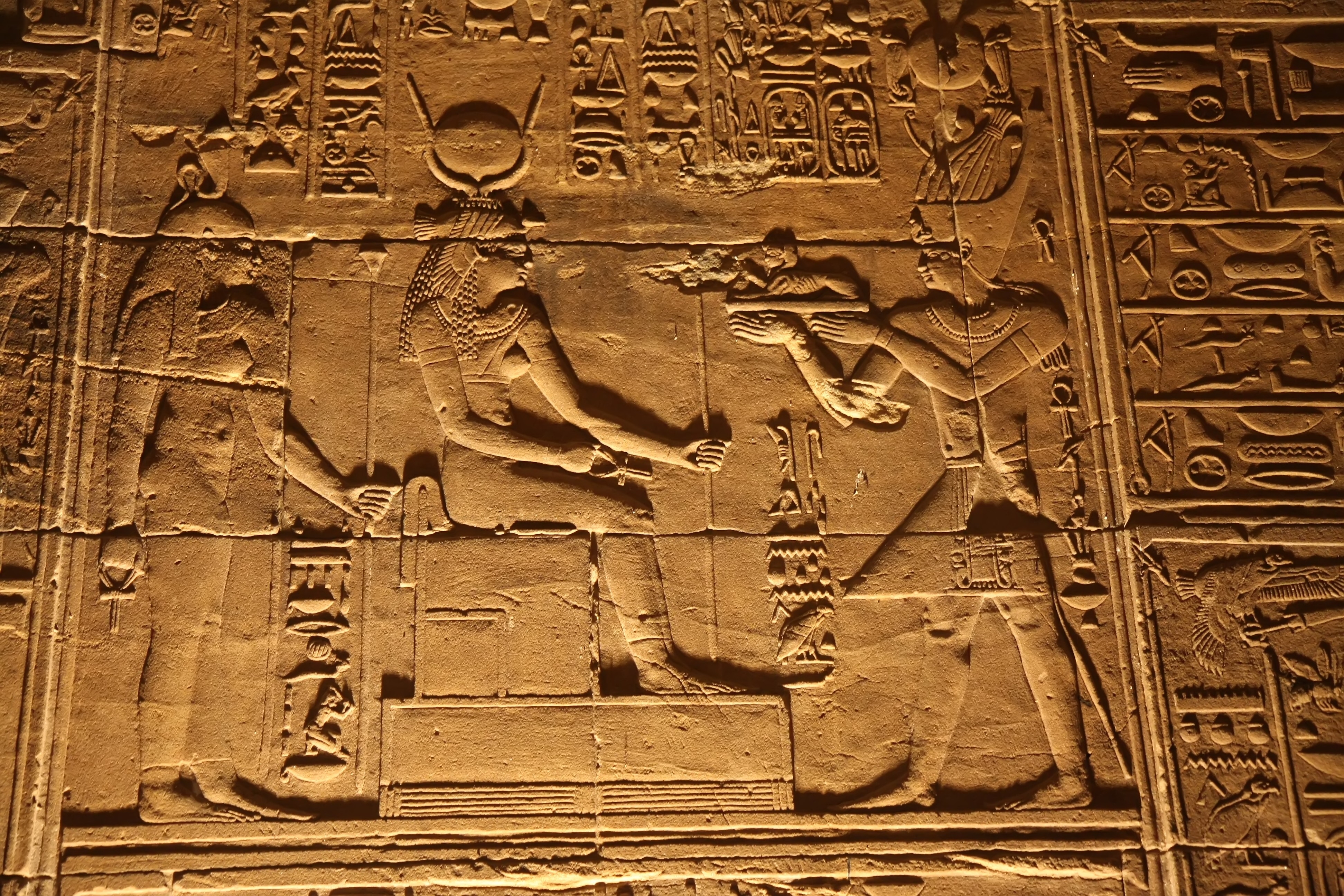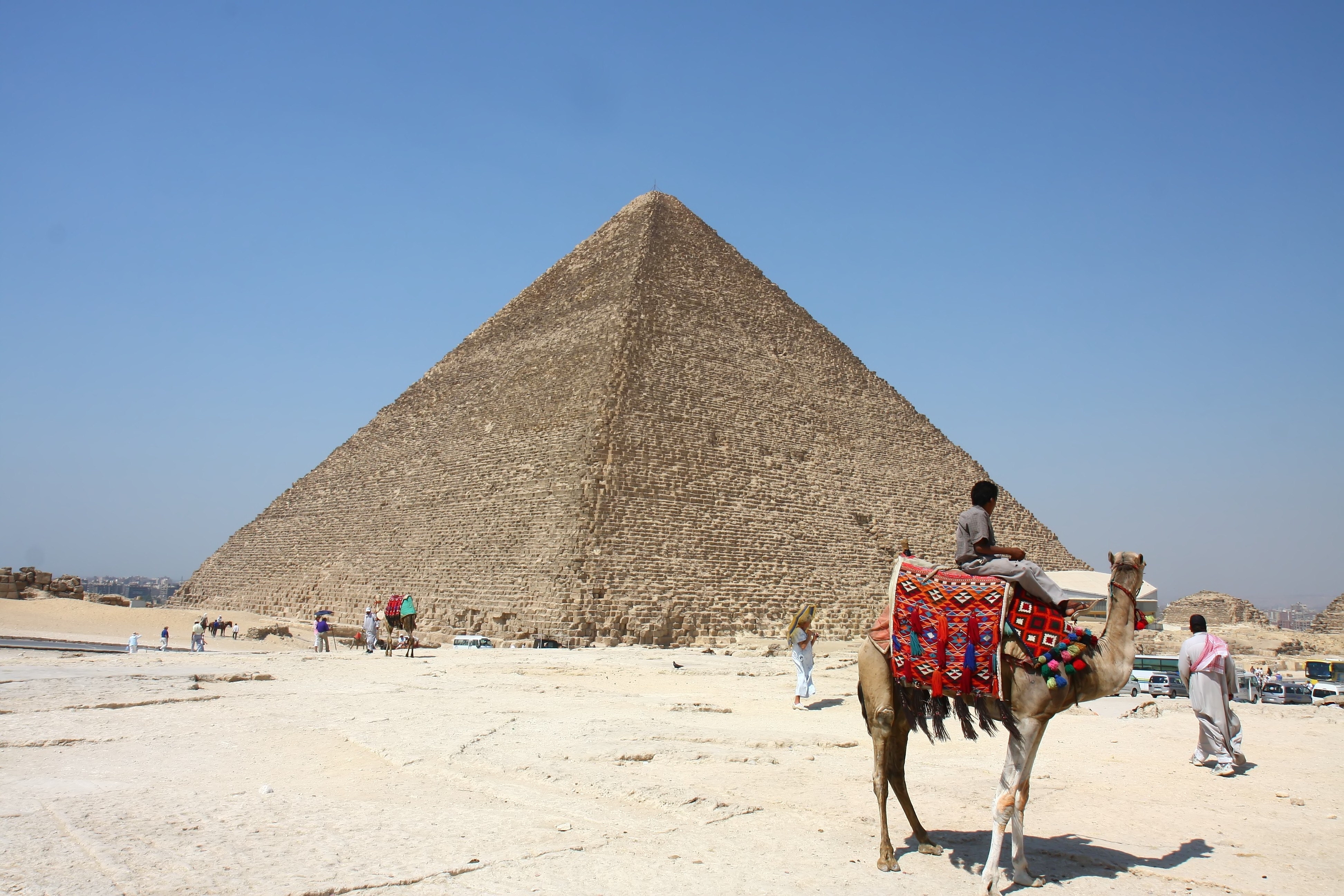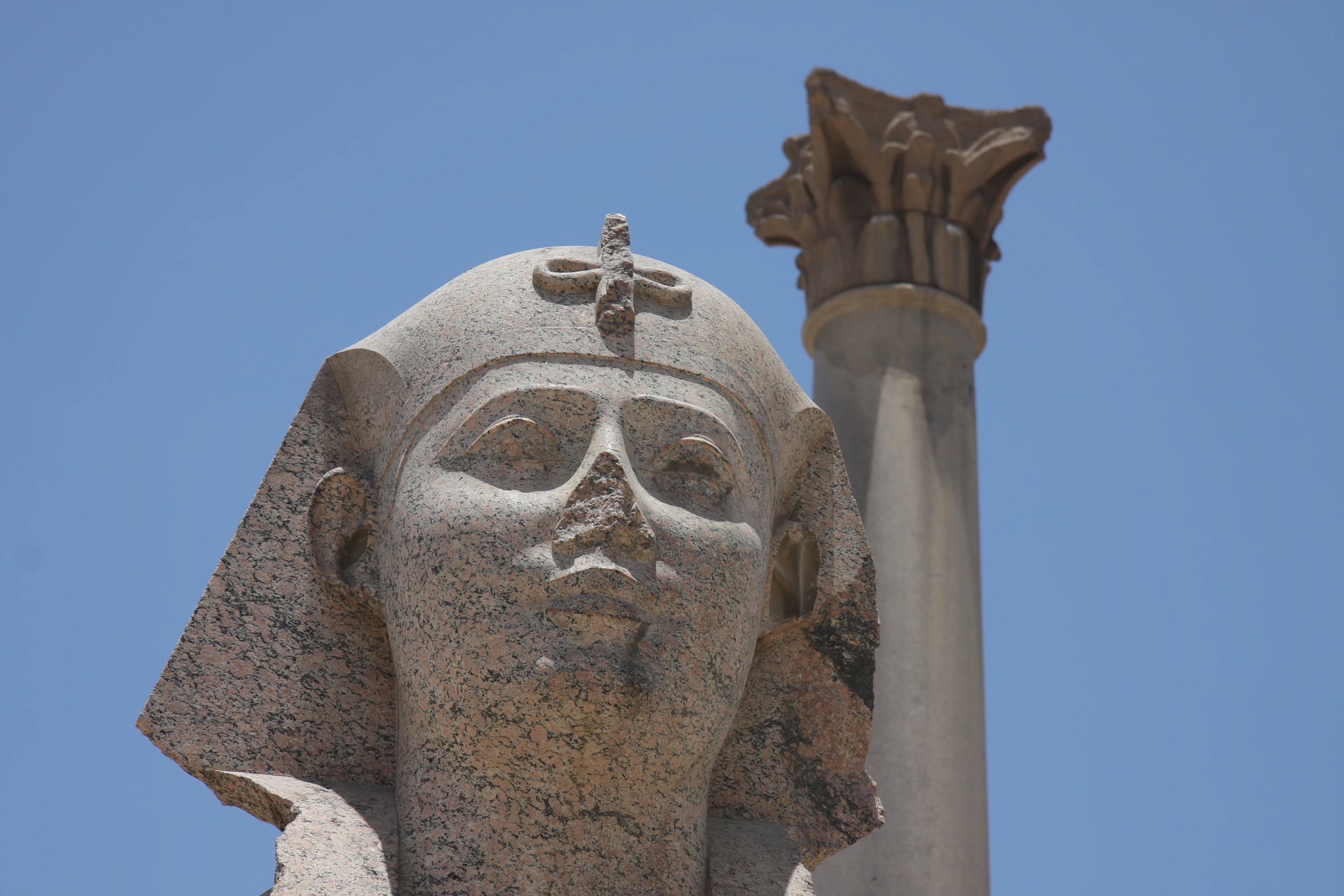 Author of this Page: My name is Cori O'Donnell. I am senior at Hood College and a Communication Arts major with a concentration in Public Relations. This page was produced for a class project and inspired by my passion for travel. I hope you enjoy the content.
Donald Hobart: Mr. Hobart is a family friend who is an amazing man to talk to. He and his wife have traveled much of the world now that they are retired. Hobart's travels have taken him to Egypt, Africa, South America, China, and even Antartica.
Jim Hopkins: Mr. Hopkins is also a family friend. Since retiring he has loved to spend his free time traveling. He has seen almost the entire United Staes and has visited Turkey, Italy, Greece, Rome and South America, just to name a few.