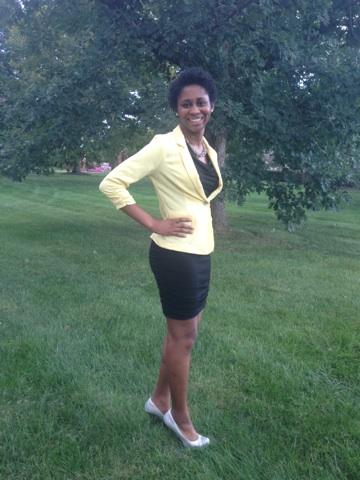 I am a junior at Hood College in Frederick, Maryland majoring in Communication Arts with a minor in Theatre. Right now I am in numerous clubs such as Hood Improv Troupe, Sisters Aspiring to Success, The Blue and Grey, and Last Train of Thought.
I have five main career goals in mind: screenwriter, interior decorator, wedding planner, reporter/host for an ENews-esque company, or write for a fashion magazine. I love fashion,weddings, the Asian culture, and writing.
I am motivated, hardworking, and an outside-of-the-box thinker.In my free time I like to blog, watch televisions shows, talk on the phone, and shop.
I have a strong work ethic and I am ambitious. I consider myself to be an innovative self-starter as well. I love to talk and help out wherever I am needed.