RAY SCOTT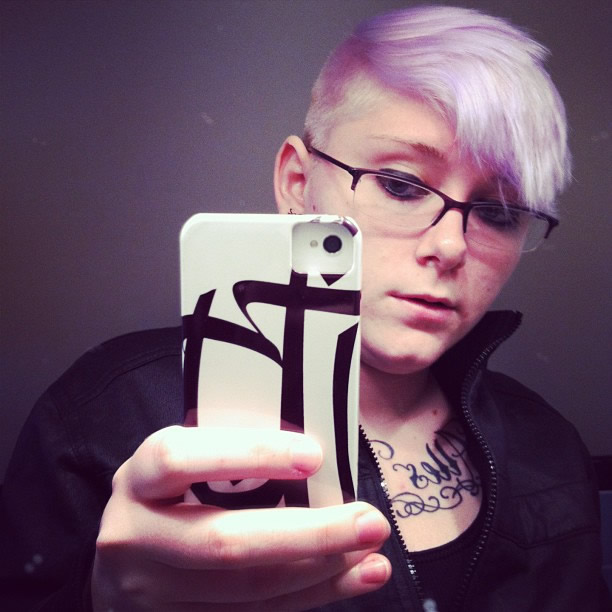 I'm Ray, a junior at Hood College, majoring in Communication Arts with a Public Relations focus and minoring in German.
A Florida native, I am passionate about the enviornment and conservation efforts. I have volunteered with the Punta Gorda Historical Society and have been part of the Peace River Center for Writers since age 10.
During my senior year of high school I interned with Kays-Ponger Funeral Home and Cremation Services. I also have experience with agriculture and commercial farming. My current position is a baker at Safeway, creating artisan breads and desserts.
I keep a blog about sewing, craftmaking, and running a small business from home. I also maintain an online presence on several art websites showcasing my digital artwork with over 1,000 followers.