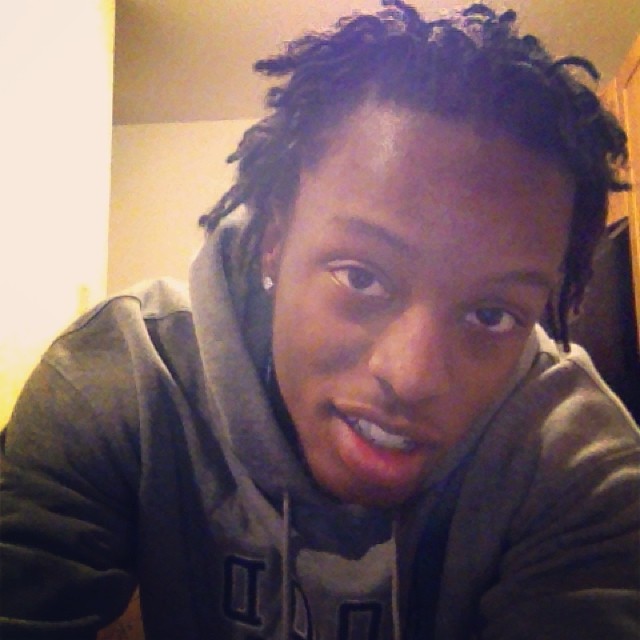 Biographical Statement
My name is Jamone Davis and I'm 20 years old. I was born in Oakland, CA, but rasied most of my life in Cincinnati, OH. I am a junior at Hood College majoring in communication arts. College has opened my eyes to a lot of things, but it also has made me realize that though we expect certain things out of our future, how we get there all depends on the path we choose ourselves. I came to college thinking I would majoring in business administration because I had dreams of owning my own business. After being on my friend's talk show, I noticed that my true calling was being in world of broadcasting. After that one show, I noticed how passionate I was about being on the radio and getting information out to a mass group of people.
After three years at Hood, I found myself enjoying any and everything that had to do with communications. I told myself that I planned to be something like Stephen A. Smith, but with a larger skill set. I have background with recording and editing videos using top-notch software such as Premiere Pro.
Having a radio station on Blazer Radio called Hood Happy Hour, the idea of being a radio broadcaster is well in order considering the fact I know my way around the studio. The correct term that describes me is "mojo" which means that I'm a mobile journalist. Being the first in my family to attend a college/university is a major achievement to me, so I feel as though it is only right to graduate with a degree that will take me towards my dreams. I am a very social person so communication arts was the prefect major for me to declare. I watch a lot of basketball and football so I might have a future in the world of being a sports broadcaster if I decide to take that route.